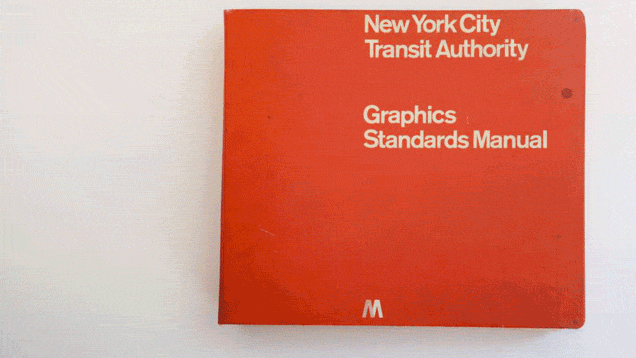 BOTÁNICA SOUNDS LUXURIOUS, BUT STILL HOOD AT THE SAME TIME AND THAT'S WHAT I WANTED. I REMEMBER THE FIRST TIME I SAW THE LOGO ON THE BACK OF THE HERRINGBONE ROSARY AND IT WAS LIKE THE FIRST TIME I EVER GAVE BIRTH [LAUGHS]. I'VE NEVER GIVEN BIRTH BEFORE BUT I WOULD IMAGINE THIS IS WHAT IT'S LIKE BECAUSE IT'S SO BEAUTIFUL. VICTOR ROMAN…WHO IS THE COOLEST DID SO GOOD WITH THE LOGO. AT THAT TIME I HAD BEEN WATCHING THIS FILM CALLED OBJECTIFY, WHICH IS AN AMAZING DESIGN FILM THAT WAS ON NETFLIX AND UNDER THE SUGGESTED THERE WAS A DOCUMENTARY CALLED HELVETICA. A LOT OF ITALIAN DESIGNERS USED THE HELVETICA FONT FOR SOME OF THEIR MOST PRESTIGE JOBS ONE OF WHICH WAS DESIGNING THE NEW YORK CITY PUBLIC TRANSPORTATION SIGNAGE. I NOTICED THAT OUR FONT WAS AN UPDATED VERSION OF HELVETICA. IT ALL MADE SENSE. THE FONT TIED OUR CITY WITH OUR BRAND. THAT'S HOW I KNEW IT WAS RIGHT.
-nic de la paz
Designer
Nic De La Paz Alvarez
1989 Born in New York City to Puerto Rican parents
2009 Enrolls at Fashion Institute of Technology
2010 Drops out of college to focus on her career in music journalism
2011 Moves to LA from NYC to figure out her next step
2012 Inspired by her stay in LA she creates the Left Coast Rosary
2013 Moves back to NYC to start Botánica NY a brand driven by her New York upbringing & Caribbean roots.
2013 Rosary Collection is released & sells out on Hypebeast in under 8 hours
2014 Second collection inspired & named after her father is released, Don Eliette Collection
2014 Stockists include VFILES, Wish ATL, Restir in Japan
2014 Begins designing custom pieces for notable clients
2015 Freedom Collection is released
2015 Studies Menswear at Central of Saint Martins
2016 Releases Season IV, The NY collection after a year of development
Growing up in a traditional Puerto Rican household in New York City gave her the wisdom and wit to navigate through life without losing sight of her morals and family values. She attributes
her parents instilling the importance of acting like a lady mixed with her desire to embrace the culture of the neighborhood, where flaunting jewelry and luxury things is part of a lifestyle heavily influenced by rap music.
WHEN I WAS YOUNG, I WOULD WATCH MY DAD ORGANIZE HIS CLOTHES AND SEE THE WAY HE WAS WITH HIS THINGS. THE WAY HE WOULD PUT AWAY HIS GOLD AND LINE UP HIS TIES AND HIS SHIRTS. I WAS ALWAYS FASCINATED BY HIS STYLE. I WAS THE FIRST GIRL SO EVERYTHING NEEDED TO BE PRETTY AND NICE. HE MADE SURE I KNEW HOW TO BEHAVE LIKE A LADY. MY MOM MADE ME BRAVE & INDEPENDENT.